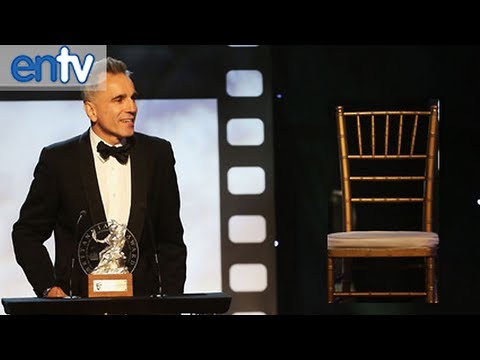 Anonymous asked: Hi, I love that gif of Johnny and Mario Lopez, I really want to know how do you does for the subtitls show two colours. white and yellow. Which program do you used for? Thanks and advance. Sorry for my horrible english. D:
4 tags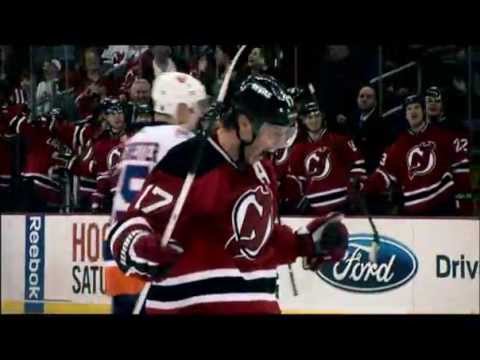 OCTOBER 8 IS MATT FUCKIN' DAMON'S BIRTHDAY
mastadons: I DECLARE AN INTERNATIONAL TUMBLR HOLIDAY EVERYONE SIT THE FUCK DOWN
How to act when Jeremy Renner walks by.
thingsmattdamontaughtme: